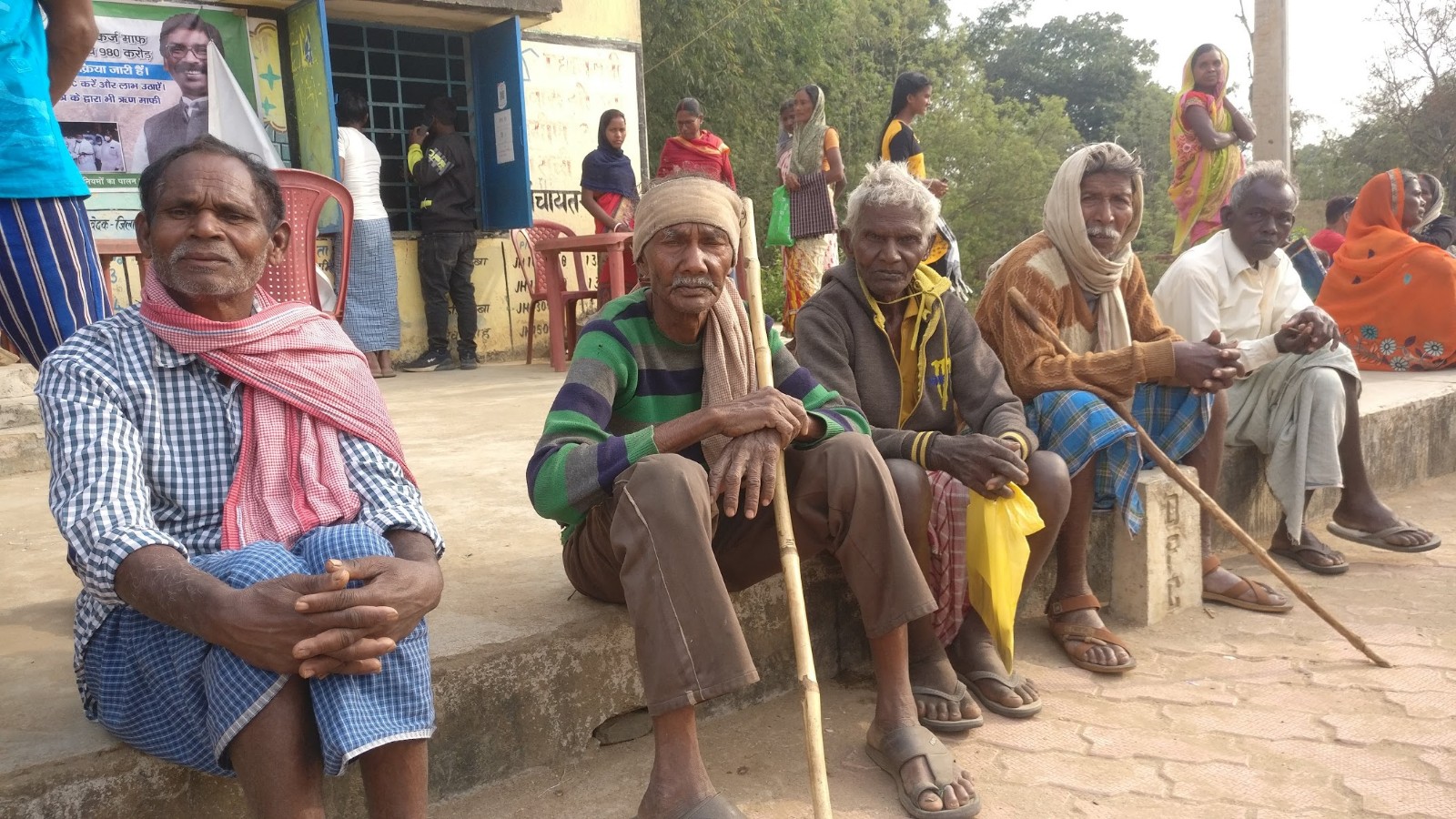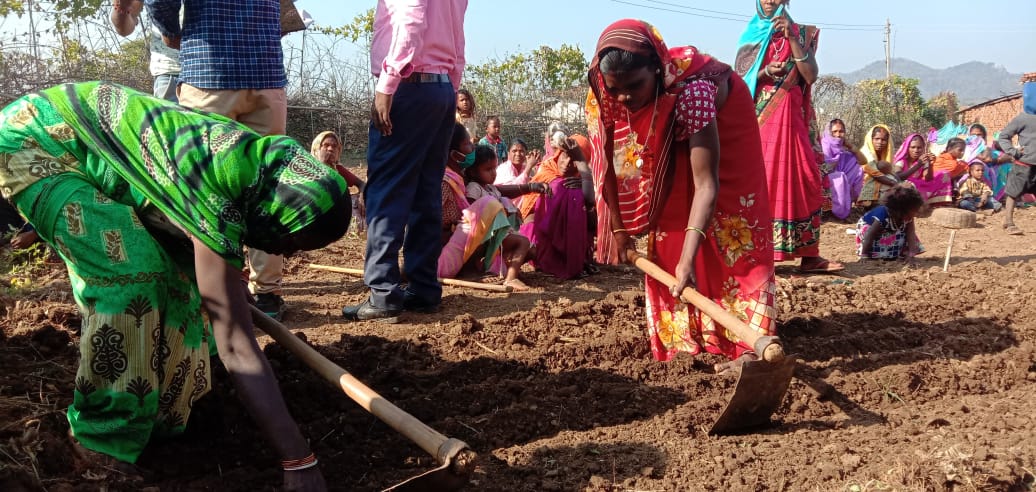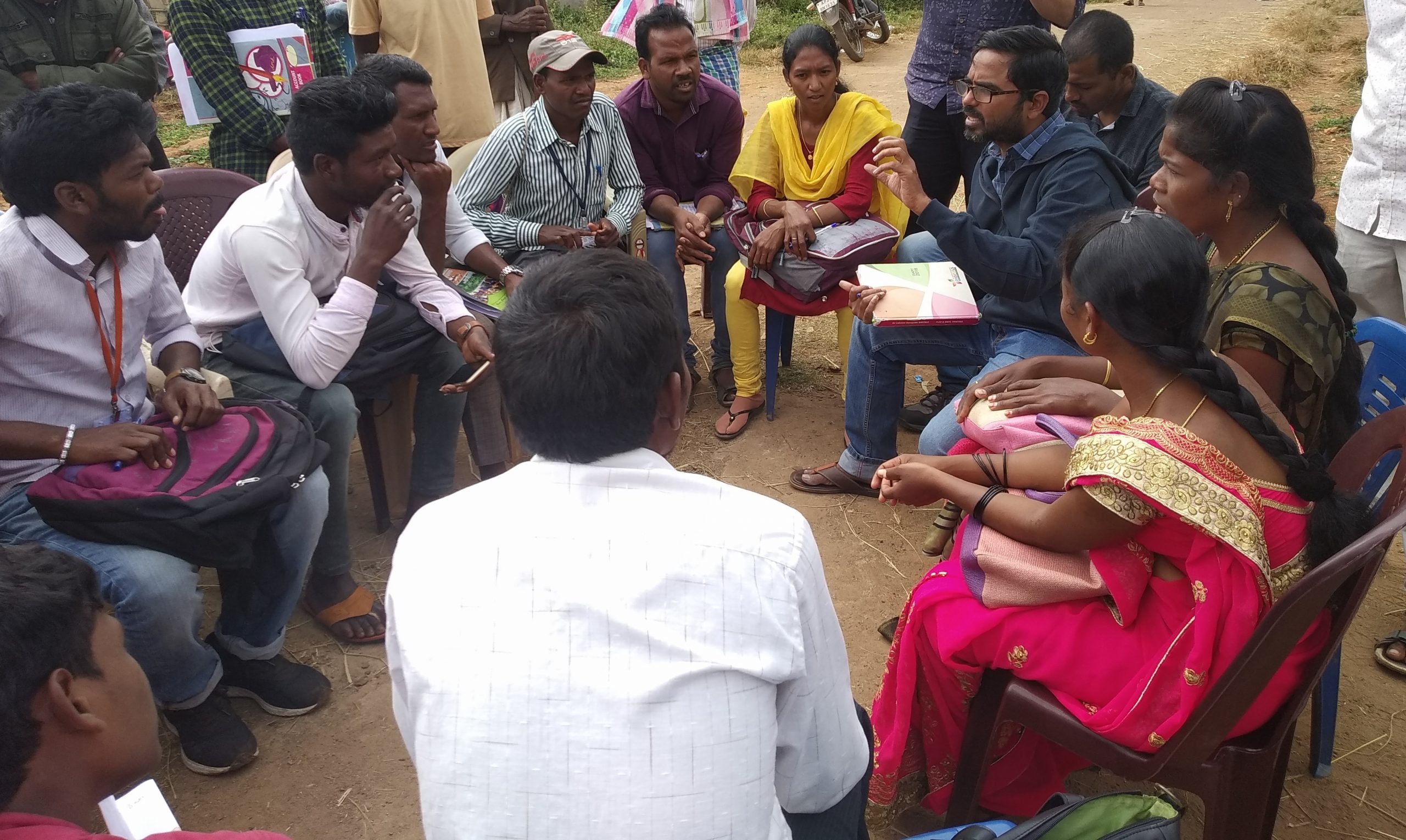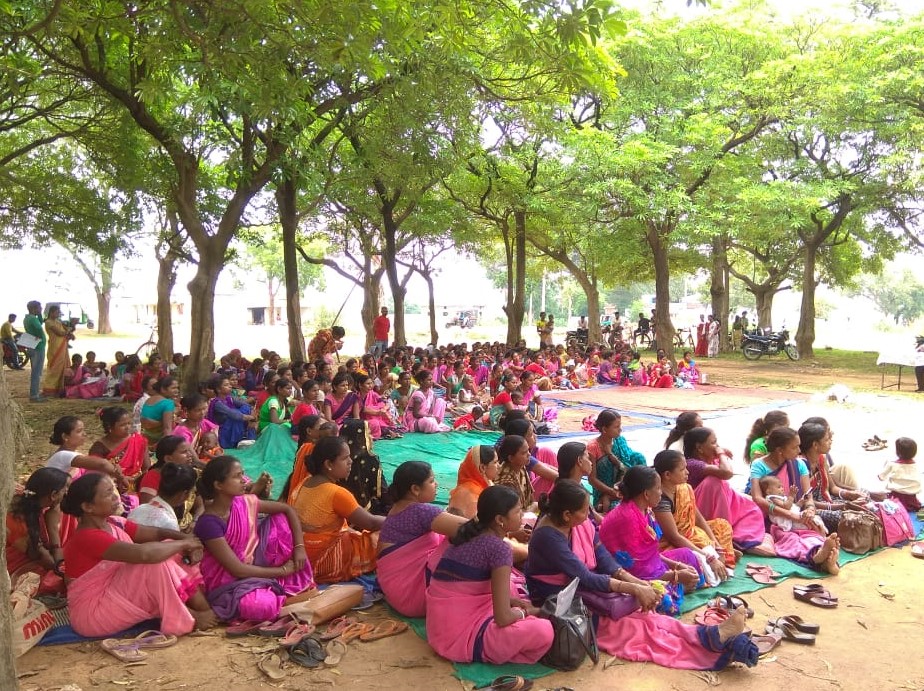 IMG_20211216_143249
Hardships in Accessing NREGA Wages in Odisha
Survey of Last Mile Challenges In NREGA
Wage Payments In Select Blocks of Odisha, August 2021.
WhatsApp Image 2021-10-25 at 16.01.05 (1)
Wage Payment Delays in NREGA by the Central Government across Caste and Payment Type from April, 2021, to September, 2021.
AP_picture1
Reducing Exclusions in Tribal Andhra Pradesh
84139252_10158025144920097_76843665074421760_o
Fellowship to Improve National Schemes
Read about our work with rural development practitioners in Jharkhand, Odisha, AP, and Rajasthan here.
Who we are
Liberation Technology, a.k.a LibTech India is a team of engineers, social workers, and social scientists who, inspired by the Right to Information movement and the idea of social audits, focus on various aspects of improving transparency, accountability, and democratic engagement in rural public services delivery.
LibTech is a centre at Collaborative Research and Dissemination (CORD), New Delhi.
---
What we do
Using a rights-based framework, we have worked on different policies, trying to make them transparent and disseminating data about them to those who can use the information to make the state accountable to them. Our focus has been NREGA and PM-KISAN, but we have also worked on PDS, RTI, and entitlements like pensions and maternity entitlements. We work closely in small geographies to understand processes in public service delivery, and we draw upon field insights for research and policy advocacy work.
LOLM_Tribal_AP_English

Length of Last Mile Delivery in Tribal Areas of Andhra Pradesh: Hardships in Accessing NREGA Payments(July 2023)
Full report can be found here (English and Telugu)
Presentation can be found here (English)
India_Apr-Sep_2023

LibTech India's report 'Employment Status under the Mahatma Gandhi National Rural Employment Guarantee Act (MGNREGA) in India' April-September 2023(Released on 28 October 2023). Access the report here.